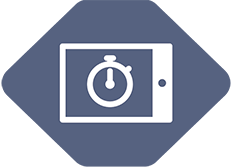 Save staff time
The tools are extremely fast and easy to use. Even first time users can navigate through decisions quickly accessing help and information at each step if required.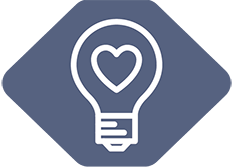 Training & learning
Train your staff in the principles of the Mental Capacity Act through case based learning as they apply the tools in real life scenarios.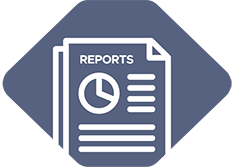 Meet Compliance
The tools provide detailed guidance and produce highly professional reports or completed applications in a matter of minutes.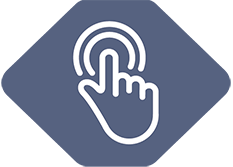 Work on all devices
Desuto tools have been designed to work on all devices allowing practitioners to use them when away from their desk.