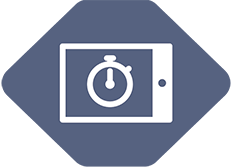 Save staff time
The tools are fast and easy to use from first use. Time previously spent writing reports can be used for patient care.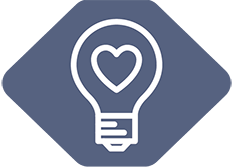 Training & learning
The tools enhance standard training approaches through the use of case based and contextualised learning.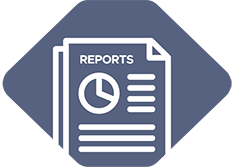 Generate evidence
Detailed decision trails are generated automatically for the records providing evidence for inspection.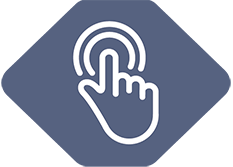 Work on all devices
Desuto tools have been designed to work on all devices.